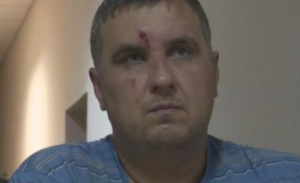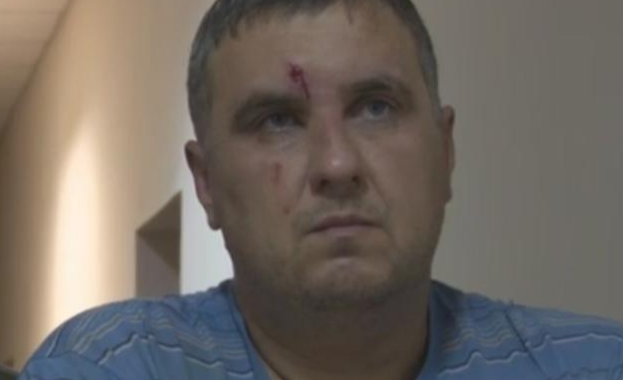 On 24 March, 2017 "The Supreme Court of Crimea" did not satisfy the appeal of the defence of the defendant in the "case of Ukrainian saboteurs" Yevgeniy Panov on the decision to extend the term of detention. Judge Olga Plastinina refused to satisfy the complaint. Evgeniy Panov was brought to the court.
According to information of Panov's relatives, at present he is on treatment in the medical unit of the pre-detention centre. There he is treated for back pain.
In early March, "Kyiv District Court of Simferopol", at the request of the investigator, extended the term of detention of the defendants of the "Crimean saboteurs" case Evgeny Panov and Andrei Zakhtei for three months, until 7 June 2017. Zakhtei's defence also tried to challenge this decision, but there were no results.
On 10 August, the FSS of Russia reported that on the night of 7 August, 2016 a group of "Ukrainian saboteurs" who allegedly were preparing terrorist attacks on the peninsula was detained in the annexed Crimea. Both Ukrainians stated that they were subjected to torture and psychological pressure in order to obtain "confessions" from them. The detainees were kept for some time in the Moscow Lefortovo pre-detention centre, later – they were returned to Crimea. According to lawyers, this step of the Russian special services is connected with the desire to complicate the procedural protection of suspects.
The Ukrainian authorities deny the Russian accusations against the Ukrainians and called them a provocation by Russian special services.
The CHRG experts analyzed the available facts of the case and concluded that the case is a politically motivated criminal prosecution.