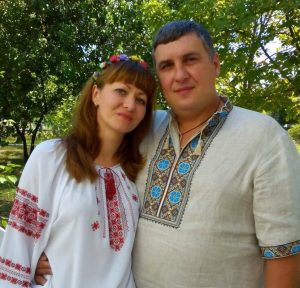 The ukrainian Evgeniy Panov, which is currently kept in Lefortovo prison, did not get most of transfers and letters from relatives. The Crimean human rights group has learned it from the brother of political prisoner Igor Kotelyanets.
On 30 October 2016 Panov was visited in pre-detention centre by the member of the Public Oversight Commission of Moscow Zoya Svetova. Evgeniy told her that the money came to his account in the pre-detention centre, and he is having difficulty with transfers. Relatives with the support of civil society organizations and activists passed several parcels, but most of them have not yet been received by Evgeniy. Also Panov did not receive letters from relatives.
Recall that Evgeniy Panov is in pre-detention canter in Lefortovo prison, where he was transferred in early October from Simferopol. The defender of the Ukrainian in Moscow became a Russian lawyer Dmitry Dinze, who previously defended Oleg Sentsov. The other lawyer has visited Evgeniy in prison in Simferopol and confirmed that the signs of torture are still visible on the body of the Ukrainian.
According to the Russian Federal Security Service on the night of 7 August the group of "Ukrainian saboteurs", including the resident of the city of Energodar Evgeny Panov, that were allegedly preparing terrorist attacks in Crimea, has been detained. CHRG experts reviewed the available evidence and concluded that the case is politically motivated prosecution