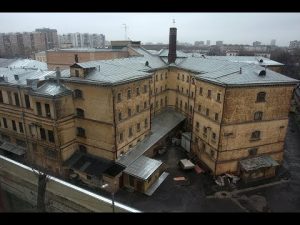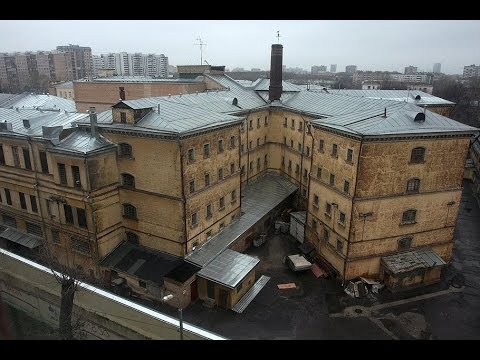 Lawyers of Yevgeniy Panov Olga and Dmitry Dinze could not get to their client in Lefortovo, where the Ukrainian was secretly taken by the Russian special services. The lawyer from Simferopol was shown the results of examinations.
Russian lawyer of Evgeniy Panov Dmitry Dinze reported to the Crimean Human Rights Group (CHRG), that on 1 November lawyers of Panov tried to meet with him during the investigation in Moscow.
Firstly, the lawyers were forced to wait for two and a half hours near the Lefortovo pre-trial detention center. Then the investigator of the Federal Security Service of Russia in the Republic of Crimea and Sevastopol Selivanov Konstantin asked them to come to the Investigation Department of the Federal Security Service of Russia. The investigator allowed meeting with Panov only to the lawyer from Simferopol.
The investigator explained the fact that he was given the order to let only one individual into the investigative office. The investigator did not deny the fact that Olga and Dmitry Dinze, which came to the meeting, are also lawyers of Panov, but he still did not let them in.
During the investigation the investigator of the Federal Security Service of Russia informed the lawyer from Simferopol regarding the examinations and summaries on a number of examinations. He introduced the lawyer to the fingerprinting, genetic, ballistic and biological examinations.
The investigator of the Federal Security Service of Russia refused to accept petitions from lawyers, stating that the lawyers didn't follow the necessary "rules of procedure". However, the lawyers will hand over the petition to the investigator other way in the coming days.
Earlier Moscow lawyers were filling the application in Lefortovo prison with a request for admission to the defendant. However, the Russian investigative authorities continue to create obstacles for defenders of Panov.
Dmitry Dinze explained that despite the obstruction of investigators, he takes all the necessary actions and achieve a meeting with his client.
CHRG experts believe that actions of investigators violate the fundamental right to defence, which is guaranteed in Article 10 of the Universal Declaration of Human Rights, and Article 6 of the European Convention on Human Rights, which provides for the right of everyone to a fair trial.