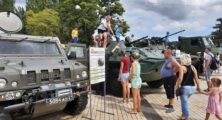 In Kerch, from August 27 through 29, Army-2020 Military Technical Forum is being held.  In the central square of the city, the Russian military are teaching local children how to handle weapons.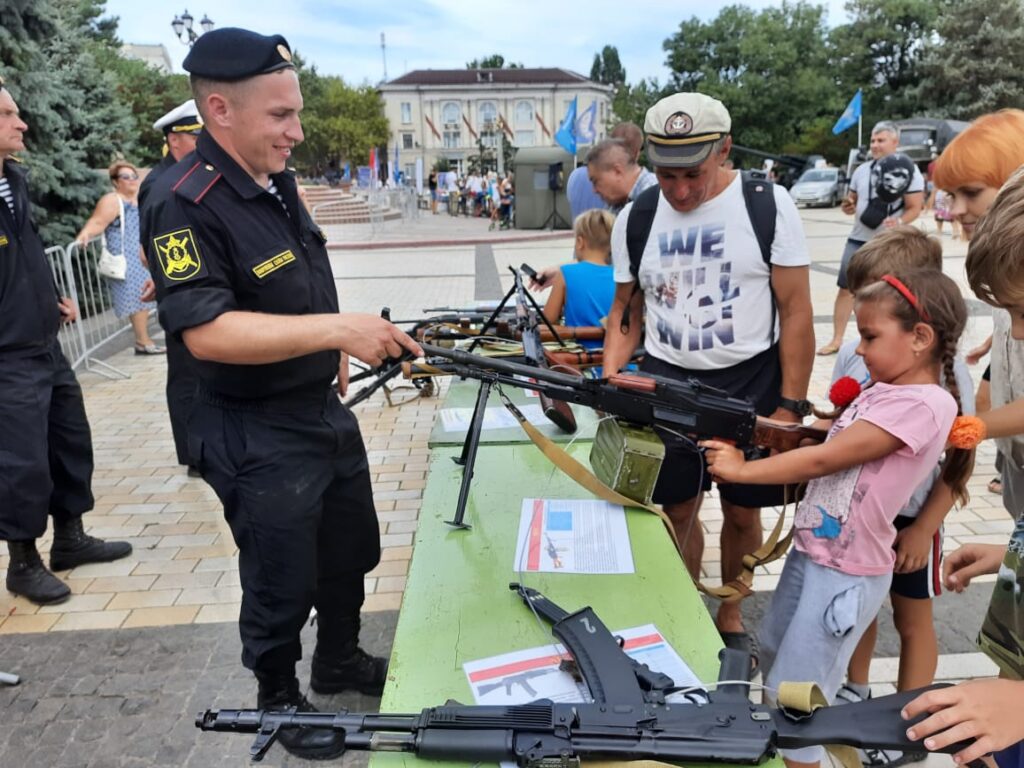 Within the framework of the forum, the Russian military is also promoting service in the Russian army.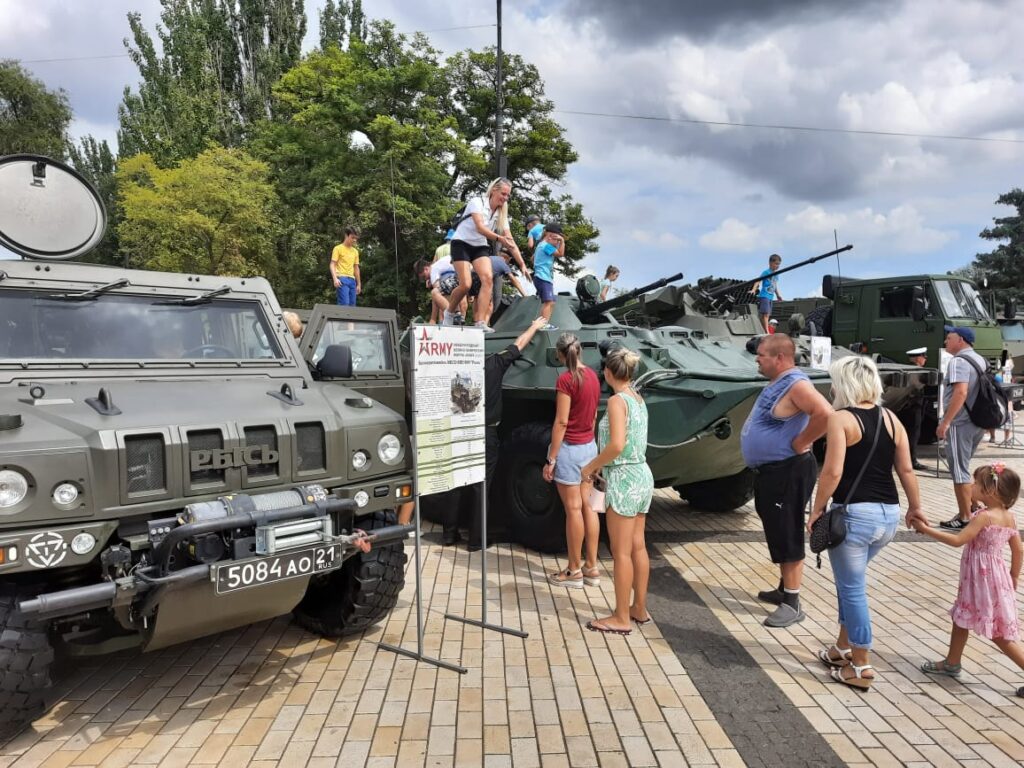 For this purpose, special mobile recruitment points for military service under contract have been deployed on the square.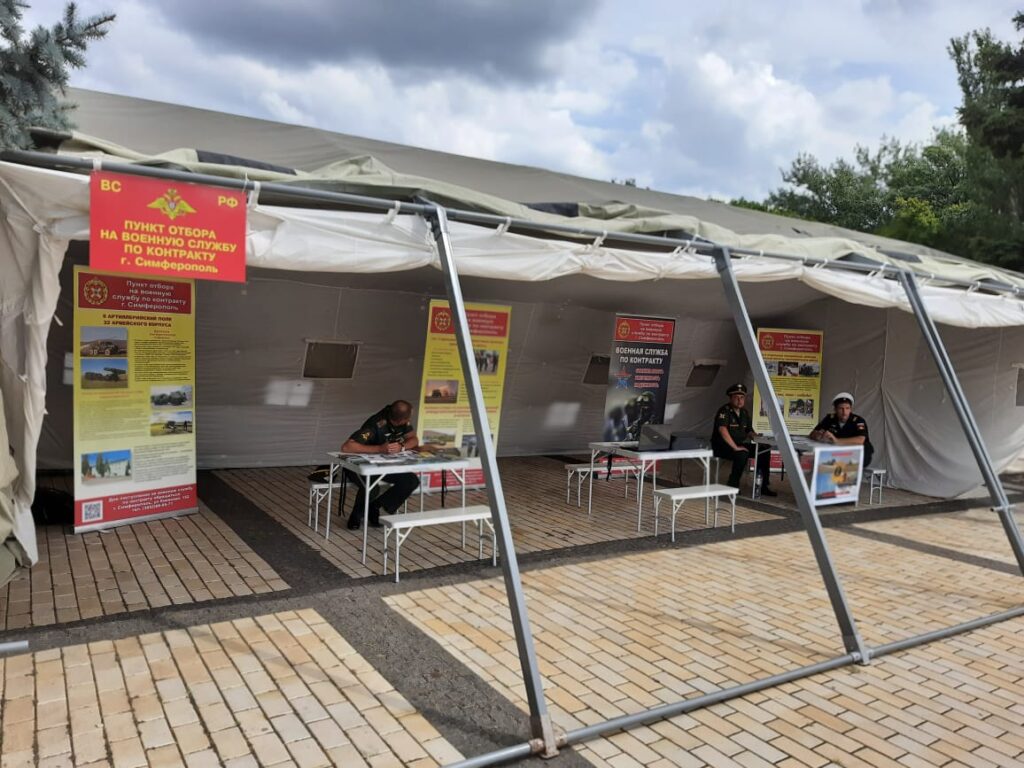 At these points, the Russian military promotes service in the army of the occupying power among the residents of the occupied territory.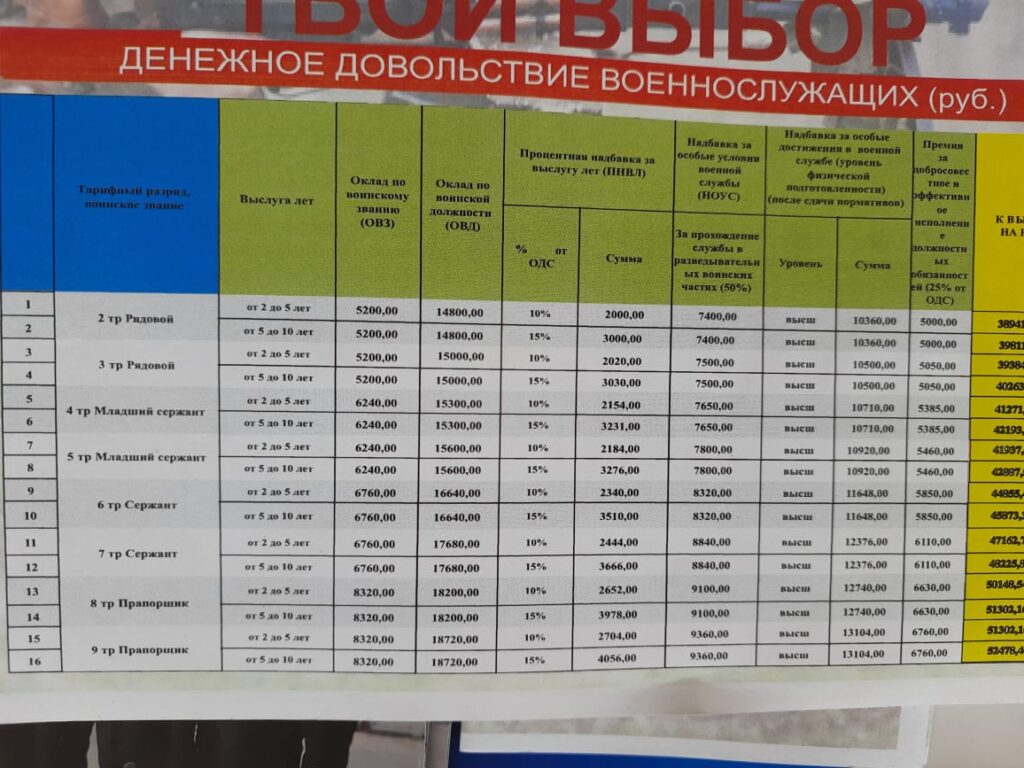 Local residents are demonstrated the military equipment of the RF armed forces.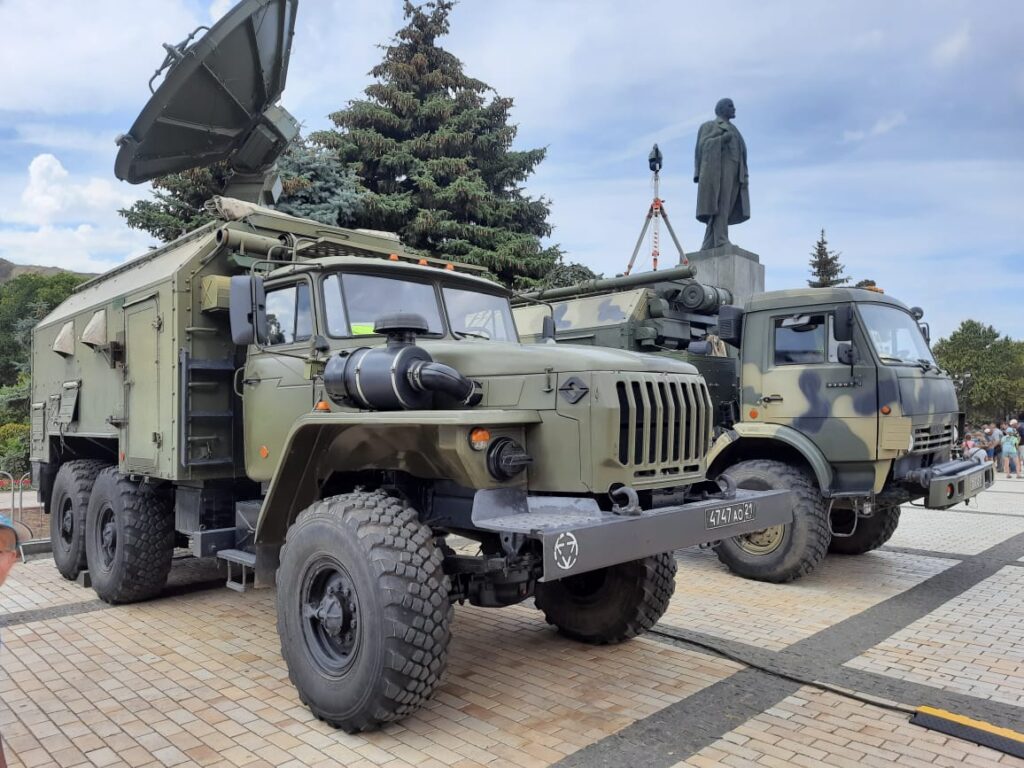 During mass events, no measures are taken to protect residents from the spread of coronavirus infection.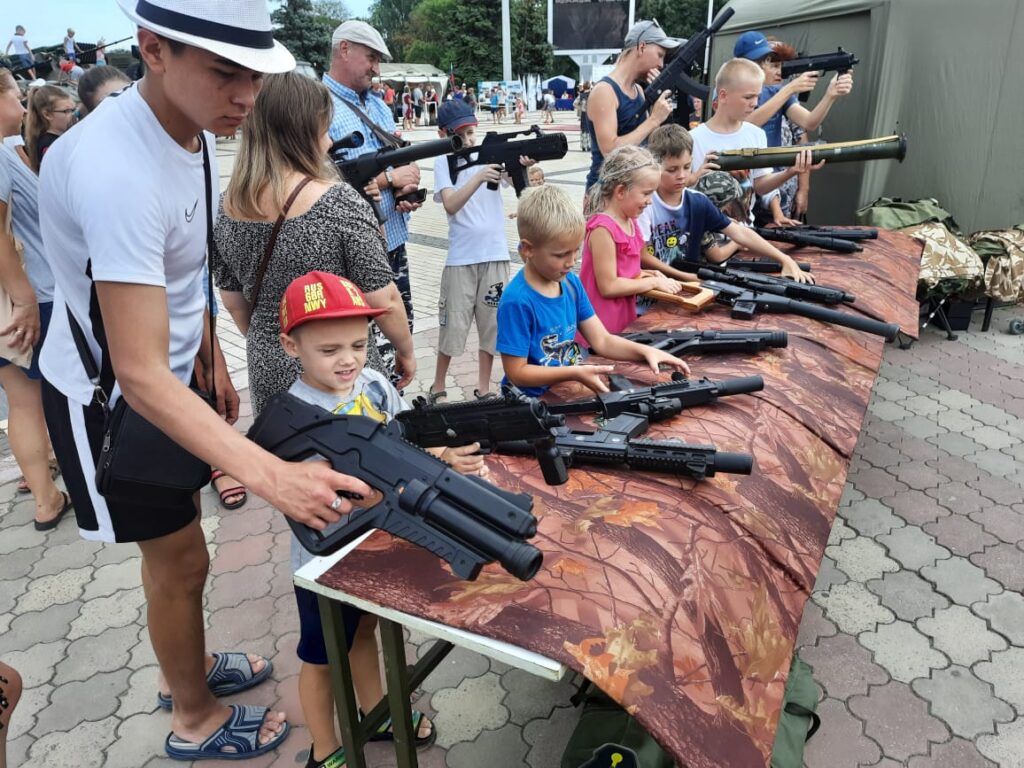 People in the square do not wear masks, they do not maintain the recommended distance, which can contain a spread of the infection.
The public event is being held despite the fact that the number of cases on the peninsula has been increasing for five consecutive days. The so-called "head" of Crimea, Sergey Aksenov, by decree No. 280-U of August 26, 2020, expanded the holding of the Army-2020 forum in Kerch beyond the high alert regime, which limits the holding of mass events on the peninsula in connection with the COVID-2019 pandemic.
The Army-2020 Forum is scheduled to be held in Sevastopol on the same dates. The announcement and program of events are published on the website of the "Government" of Sevastopol.
Such actions by representatives of the RF Armed Forces and the occupation government of Crimea violate many norms of international law. In particular, Art. 51 of the Geneva Convention relative to the Protection of Civilian Persons in Time of War, Art. 39 of the Convention on the Rights of the Child. Organization and running of such events during a pandemic without observing sanitary standards creates additional threats to the life and health of local residents.