Demolition of the house of activist Rustem Useinov, a veteran of the Crimean Tatar movement, is a gross violation of property rights. This is what Mr.Nikolay Kikkas, a lawyer of the Regional Centre for Human Rights, says.
"Regardless of whether there was a decision of a court of any instance, the actions of the Crimean authorities must be viewed through the prism of the occupation and the norms of International Humanitarian Law prohibiting the destruction of property, except in cases caused by military necessity. This is not the case. Therefore, this is another war crime," Nikolai Kikkas emphasized.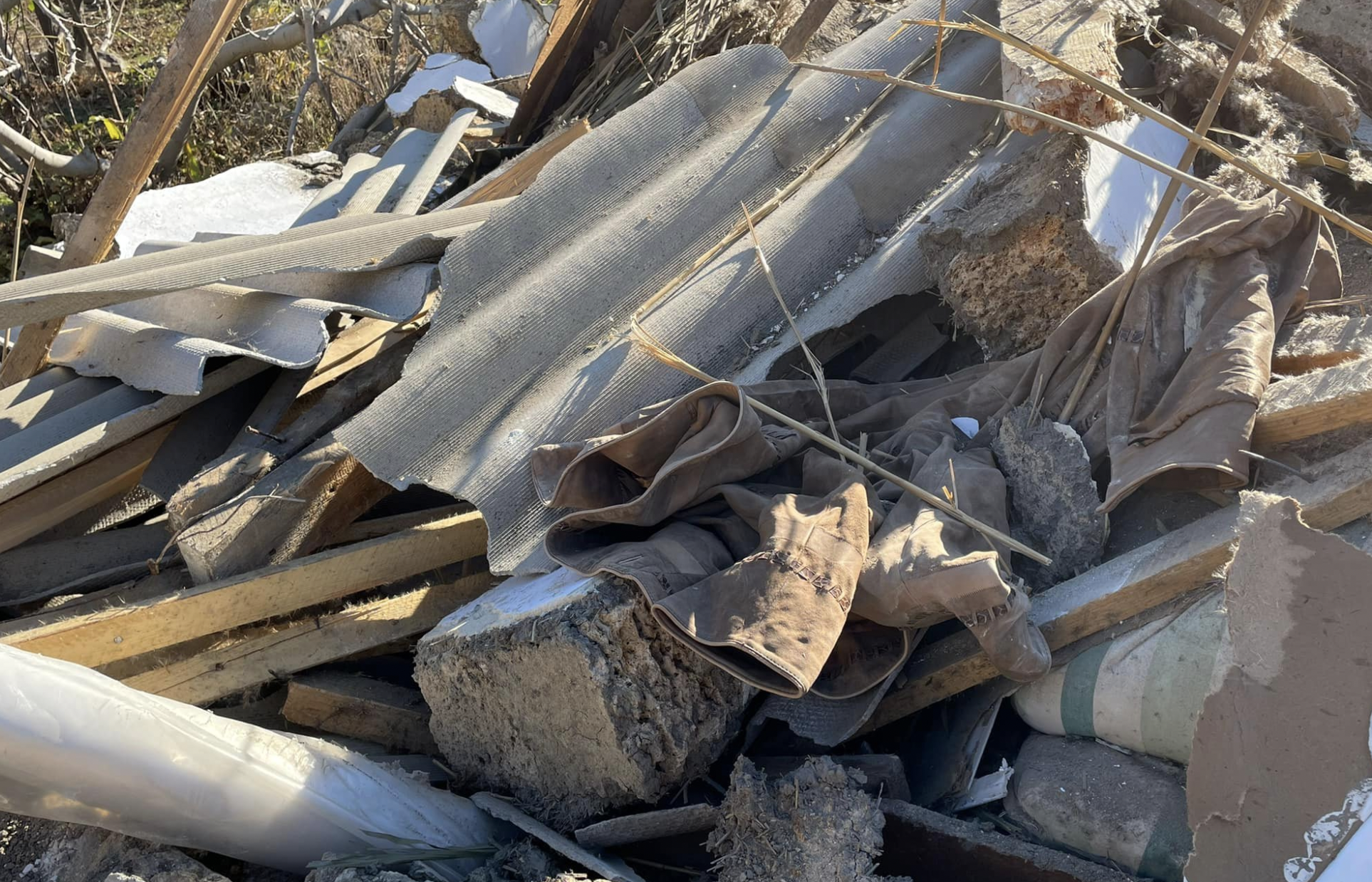 According to the lawyer, this is a violation of article 8 of the Convention for the Protection of Human Rights and Fundamental Freedoms, that states that everyone has the right to respect for his home. In addition, Article 3 of the Convention, the prohibition of ill-treatment, is also violated.
"One should apply to international courts to protect their rights. Apart from IHL, this is a serious violation of human rights. In the practice of the court, there are decisions when, in conditions of an armed conflict or police operations, the authorities arbitrarily demolished people's homes in front of them, which caused mental suffering, and the court concluded that such actions of the authorities were definitely inhuman. We are ready to help professionally, legally, so that a person may fight for his rights', the lawyer said.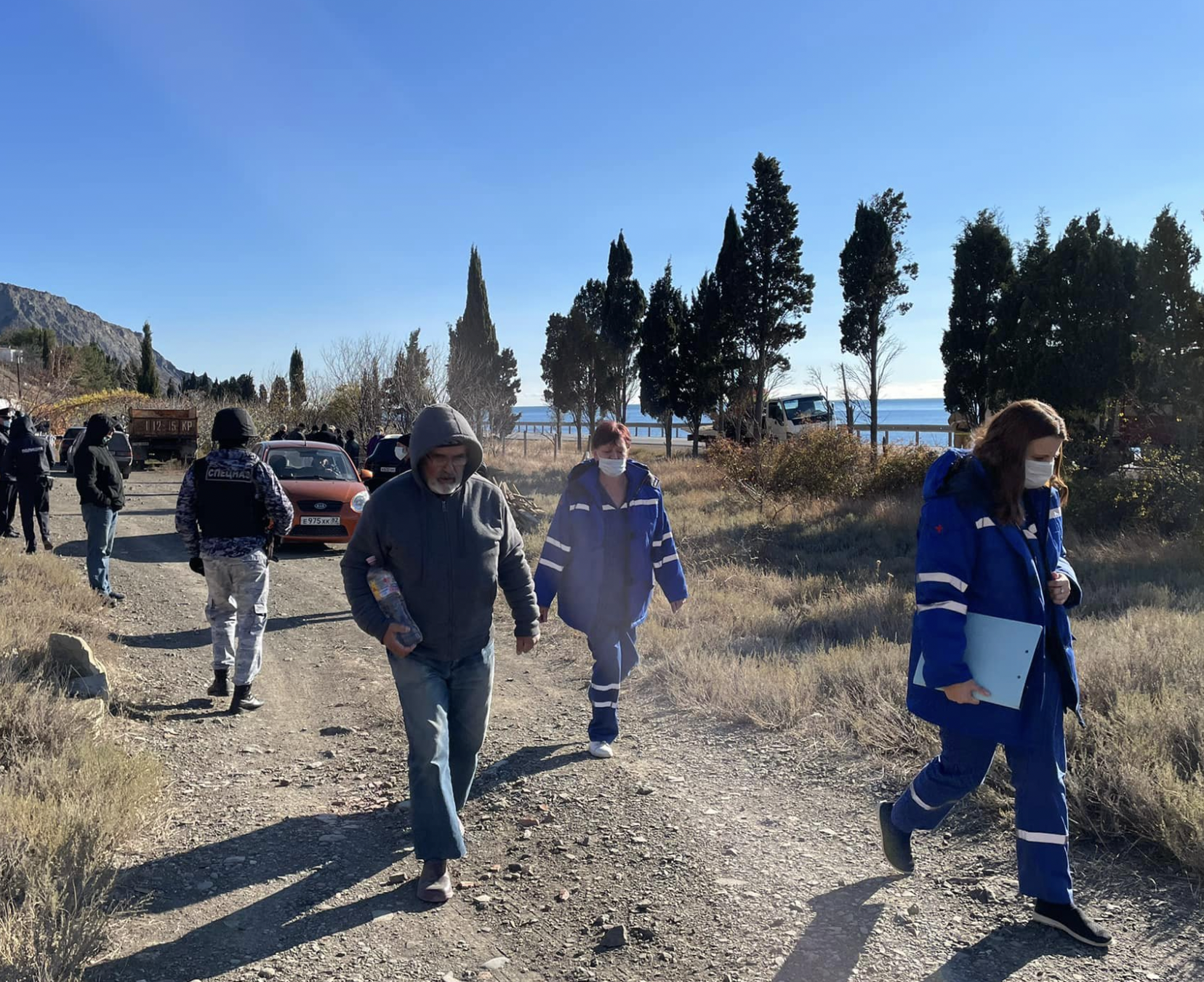 To remind: on November 24, the house of activist Rustem Useinov, a veteran of the Crimean Tatar movement, of 75 square meters area, was demolished in the village of Morskoye.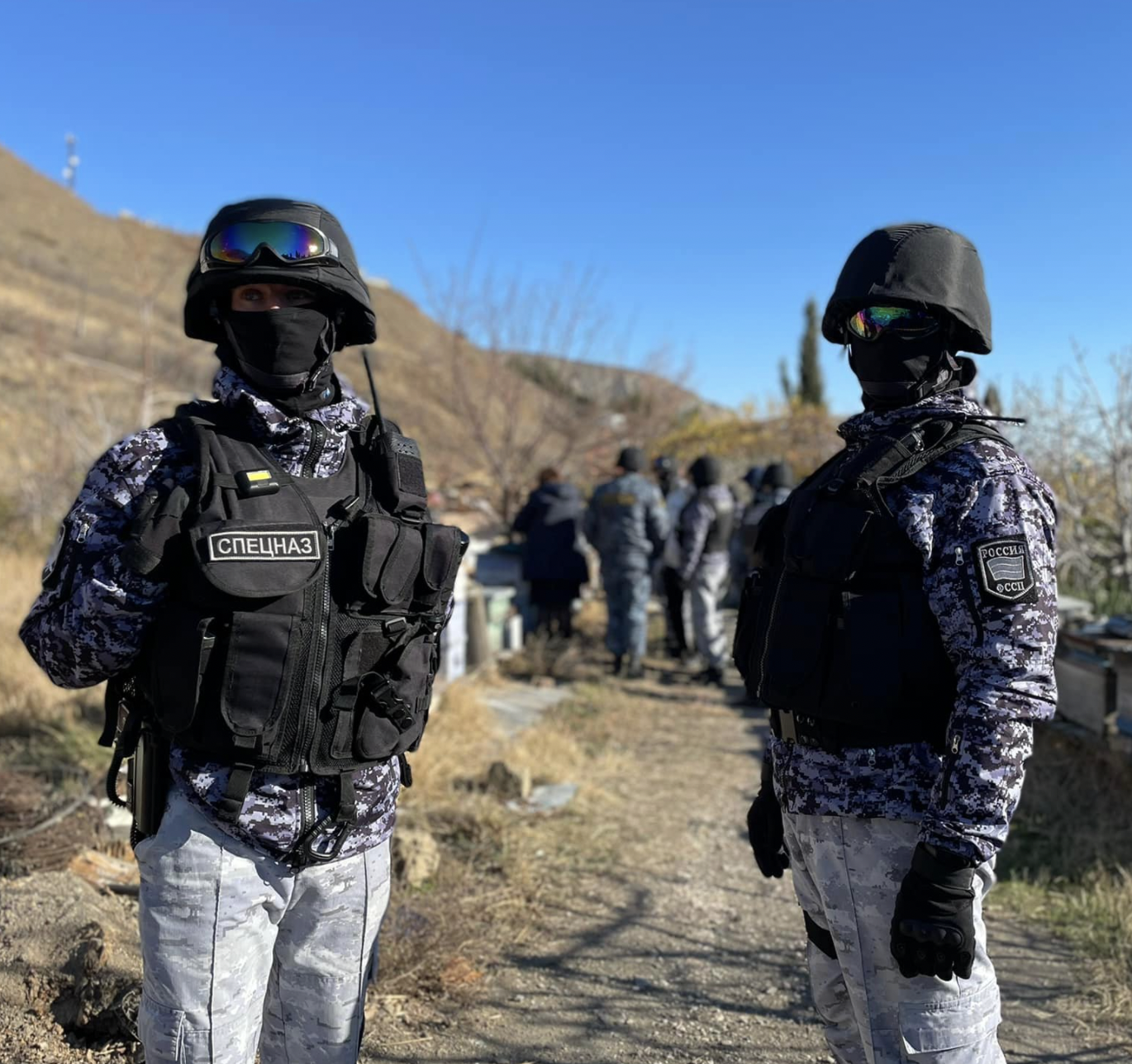 On August 3, the decision of the "Sudak City Court" on the claim of the Sudak City Administration that recognized Rustem Useinov's land plot as self-willed, came into force. The administration demanded to demolish the house within thirty days. Useinov did not know about the decision and has filed an appeal against it that is currently being considered by the "Supreme Court of Crimea". Despite this, court officer- enforcement agent Natalya Pugacheva ordered a compulsory execution of the court decision. Mr Useinov came from the hospital where he is in inpatient treatment and, due to this, asked to postpone the execution of the court decision. Soon he became ill, and was taken away by an ambulance.