9 providers in Crimea are completely blocking 25 Ukrainian websites and 1 social network in 8 settlements.
The same providers are blocking the websites of the Mejlis of Crimean Tatar People, Hizb-ut-Tahrir, Jehovah's Witnesses, and the Ministry of Reintegration of the Temporarily Occupied Territories of Ukraine. In addition, at least 3 Ukrainian websites are accessible only in part via these providers. This is verified by the findings of the Crimean Human Rights Group (CHRG) monitoring held in September 2020.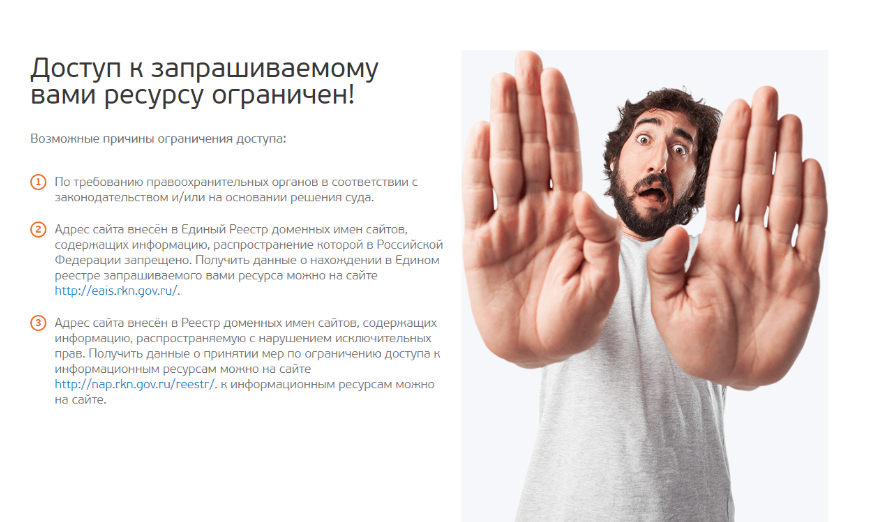 As at the end of September 2020, these providers block the access to at least 30 websites that are easily accessible on the Ukraine controlled territory: Cenzor.net, QHA, Radio Hayat, Sled.net, Informatsionnoye Soprotivleniye (Information Resistance), UAinfo, Channel 5, Blackseanews, Apostrof, Fokus, Glavcom, Glavnoye, Hromads'ke Radio, Center of Journalist Investigations, Left Bank, Podrobnosti, Strichka, ToneTo, TSN, Depo, Ukrayinska Pravda, RBK Ukraine, Ukrinform, Zerkalo Nedeli, Kherson Daily, and LinkedIn social network website as well as the websites of the Mejlis of Crimean Tatar People, Jehovah's Witnesses, Ministry of Integration of the Temporarily Occupied Territories of Ukraine, and Hizb-ut-Tahrir.
In addition, Channel 112 webiste and ARC and Sevastopol City Prosecutor's Office website in blocked by 2 providers of the list below. Obozrevatel website is not accessible via 1 provider.
The website accessibility was checked by monitors using networks of 9 different providers in 8 Crimean settlements: NeapolGroup (Belogorsk), SevStar (Sevastopol), Mechta (Simferopol), Bosportelecom (Kerch), YaltaNet (Yalta), SkyLine (Krasnoperekopsk District), OrangeNet(Bakhchisarai), Kerchnet (Kerch), Dzhankoy Online (Dzhankoy).
Such actions of the Russian Federation are limiting substantially an access to the information of independent Ukrainian online media and FM radio stations for the residents of Crimea. Given the COVID-19 pandemic conditions, such Russia policy is just aggravating the situation, depriving the people, in fact, of access to the alternative information on the situation with the pandemic in Ukraine and in the world, that the life and health of the people may depend on.
We would remind that the Crimean Human Rights Group (CHRG) is appealing to the OSCE and other international organizations to intensify pressure on the RF to stop blocking the Ukrainian media websites in Crimea.